Products available

Singapore Professional Video Audio Equipment System supply
Audio
Professional Video
Lighting
Professional Battery System
Storage/ Media
Post Production
Tripods
Cameras Support System
DigitalCams/ HandyCams/ Lens
Camera Bags
Display
CCTV
LCD Projectors
Teleprompter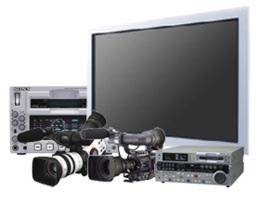 Welcome to Expandore online.
Expandore offers you a one stop solution for professional audio and video requirement.
Please shop with confidence and allow your order to be shipped to you in timely and professional manner.
Happy shopping with Expandore.